Robert Stažnik in Mwanza in November 2012
This is our Executive Associate in 2012, Mr. Robert Stažnik in Mwanza, Tanzania, with friends.
Holding hands is quite common, it is habit in Africa, and when man is leading a man, or wants to show him anything, they hold hands.
It does not mean they are kaka-moto or warm brothers, they are just guiding each other on the street.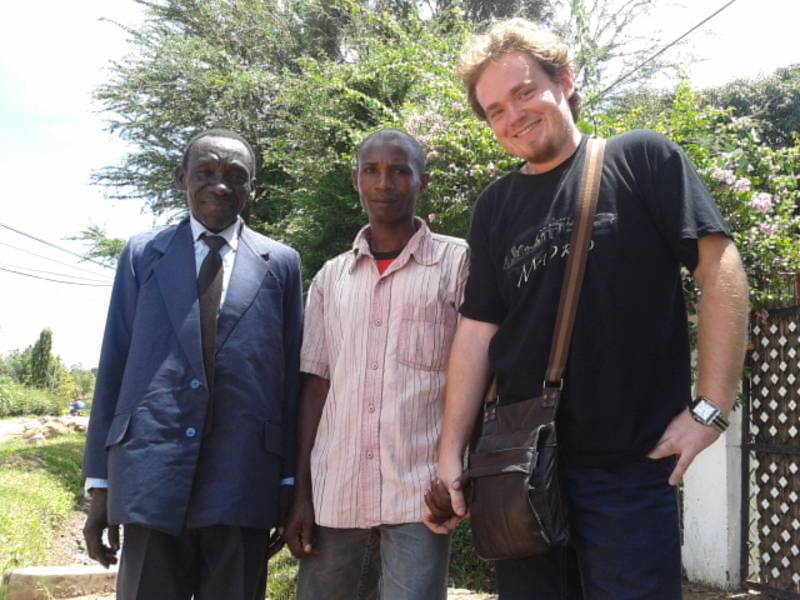 Contact GOLDIVANTI LP now. There is a simple rule at GOLDIVANTI LP: if we can help you, we do, whenever and wherever necessary, and it's the way we've been doing business since 2009, and the only way we know
Contact Mr. Jean Louis by

Telegram at username @rcdrun.
All your inquiries are subject to
GOLDIVANTI LP's website Terms and Conditions