Gold buying company opened in Croatia
Back in 2010, when I have discovered the market of gold scrap trade in Croatia, I have done my best to open up a local company for legal gold buying and exporting.
Croatian market of gold was peculiar at that time.
Virtually no company or single business was buying gold at the time when I have discovered the market in Balkan areas.
Balkan countries such as Croatia, Bosnia, Serbia, Macedonia, Montenegro, they were all part of hte former Yugoslavia.
Yugoslavian regime did not allow gold to be simply bought and exported, they regulated it so that only jewelers and the Central Bank were able to buy gold and nobody else.
After the independence of Croatia and other former Yugoslavian countries, the laws were still the same. Old laws have been taken over and reused by new countries. Gold was possible to sell only to the local jeweler and not to businessmen and companies.
Suddenly, Croatia have canceled those old laws as they were preparing for the entrance to European Union.
As I had some capital for gold trade, I have researched the market and found out that local jewelers not only cheated their clients and were purchasing gold for less than US $4 per gram, they also were the major smugglers of gold.
And by researching more the market, I have found that very reputable companies selling and promoting investment gold from Slovenia were the number one buyers of such smuggled gold from Croatia.
I was thinking I can do it better, and open up a first company to buy and trade gold, and so I did.
With more than 10,000 websites and online and offline marketing in newspapers, radio, and on the streets, I have managed to draw attention of people who wanted to sell me their gold.
My phone was ringing each minute.
In just 1 year thereafter, few of larger investment companies with ties to Albania and Italy have overtaken the market, and purchased several tonnes of gold from Croatia for further export.
More than 500 businesses opened in Croatia with purpose to purchase gold scrap for cash.
Other Balkan countries started opening as well for simplest gold scrap trade.
When market drastically changed in 2012, we went to Africa for hunt for gold bearing ores.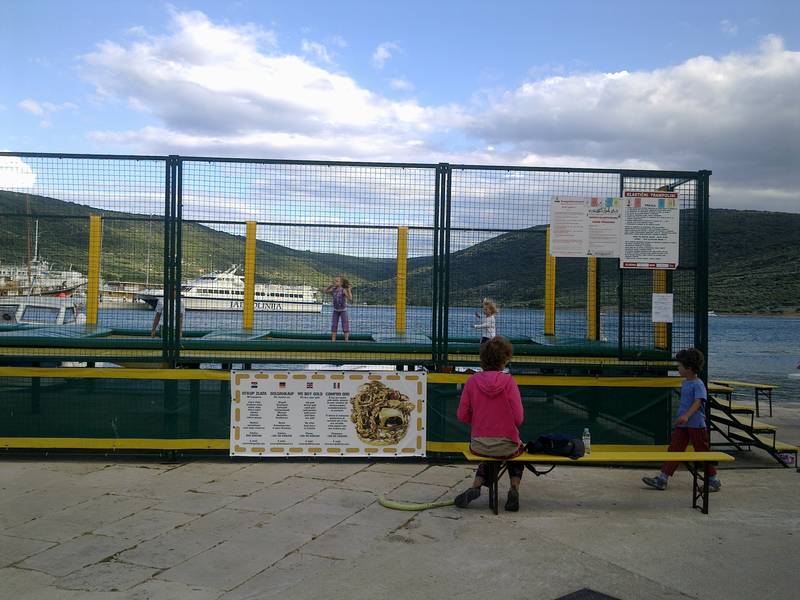 Call Communication and Reporting Officer I/C in Tanzania, Mrs. Happiness Njela, with company Start Your Own Gold Mine on +255626100000
If you wish to call mentor Mr. Jean Louis for anything relating to Start Your Own Gold Mine simply call the number or on mobile devices click on this phone number +256771843538 to get immediately in touch, regardless of the time zone.
Current location of Mentor to Start Your Own Gold Mine
I am Mr. Jean Louis, mentor for Start Your Own Gold Mine program and I am currently located south of Bwindi Impenetrable Forest, in Uganda, doing gold mining and exploration. You will need either to contact me by email or contact the Communication and Reporting Officer I/C as described.
Contact GOLDIVANTI LP now. There is a simple rule at GOLDIVANTI LP: if we can help you, we do, whenever and wherever necessary, and it's the way we've been doing business since 2009, and the only way we know
All your inquiries are subject to
GOLDIVANTI LP's website Terms and Conditions