Goldivanti Gold Mining Projects in Tanzania
During the year 2012. our Goldivanti LP has commenced investments and gold mining projects in Tanzania. Over numerous months of preparation and later work and research in Tanzania, we have established connections to Prospecting Mining License and Primary Mining License holders, and also preliminary contracts and firm agreements for further exploitation of gold, diamonds and other valuable ores available.
Goldivanti Team
We are connecting people, partners and companies together. Our mission is to establish numerous gold mining projects with profitable results for years and new generations to come. Our partners have invested considerable amounts of moneys into the projects. We are here to strive and reach the goals, for each partner with 6% monthly profits on their investments.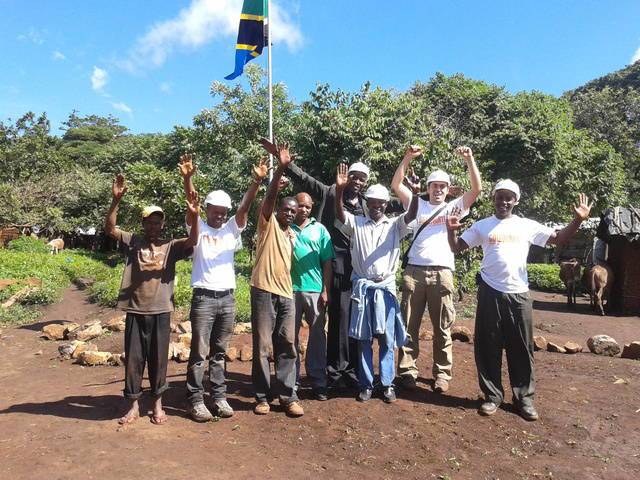 Contact GOLDIVANTI LP now. There is a simple rule at GOLDIVANTI LP: if we can help you, we do, whenever and wherever necessary, and it's the way we've been doing business since 2009, and the only way we know
Contact Mr. Jean Louis by

Telegram at username @rcdrun.
All your inquiries are subject to
GOLDIVANTI LP's website Terms and Conditions