Artisanal mineral processing near Geita, Tanzania
This is classic artisanal mineral processing near Geita, Tanzania, there is a sluice, there are some pools with water, the tailing heaps, and final milled ores are processed here, concentrate of gold is collected and processed with mercury. Mercury is poisonous and forbidden substance. We are never using mercury in our own mercury free gold recovery technology.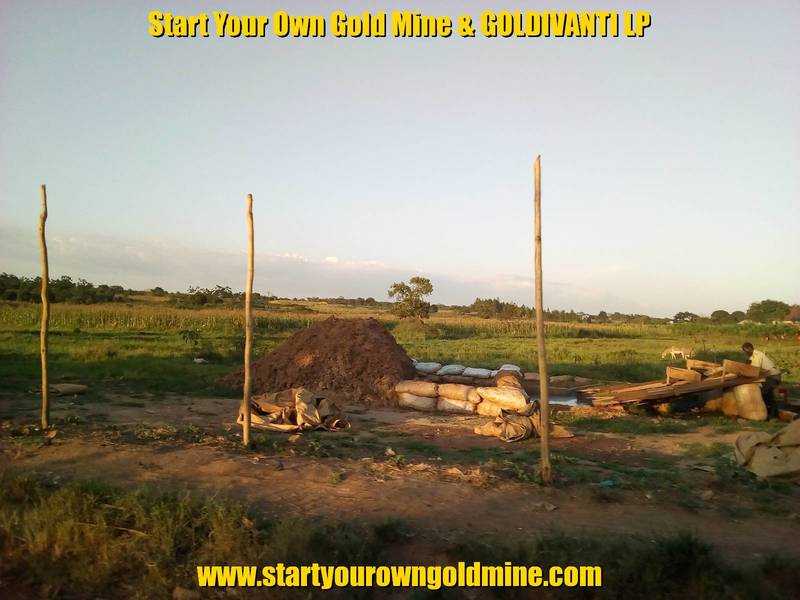 Contact GOLDIVANTI LP now. There is a simple rule at GOLDIVANTI LP: if we can help you, we do, whenever and wherever necessary, and it's the way we've been doing business since 2009, and the only way we know
Contact Mr. Jean Louis by

Telegram at username @rcdrun.
All your inquiries are subject to
GOLDIVANTI LP's website Terms and Conditions